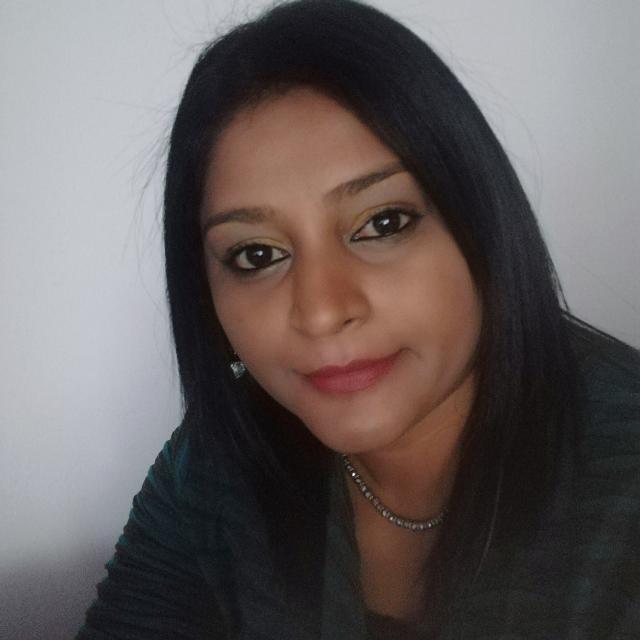 Annelene Shahbaz (South Africa)
Administration and Finance Manager
Annelene Shahbaz joined StreetNet International as a Finance administrator in July 2011. She was retrenched in 2014 and reemployed on a part time basis in 2015. She was employed full-time again in December 2016 and was Promoted to Administration and Finance Manager in June 2019.
Annelene holds a Diploma in Business Studies and Financial Management. Annelene is very passionate about working with figures. She believes that good Financial Management plays a huge role in any organization and helps drive the organization forward.
Prior to working with StreetNet International, Annelene worked as an accountant at various organisations, these raging from a construction company, a printing company and an accounting practice. Annelene  has over 18 years' experience in Business, Finance Management and Administration.
Annelene  is based at the StreetNet International Head office in Durban, South Africa.
Email: accounts@streetnet.org.za