We are looking for a Media Assistant – Join our team!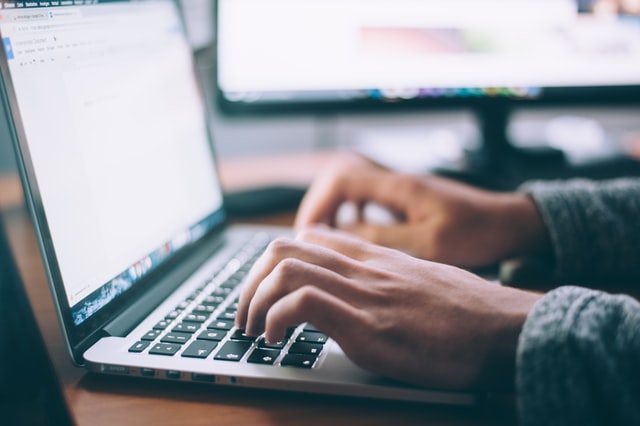 We are currently looking for a Media Assistant to strengthen our communication work, on a remote part-time basis.
A successful applicant is expected to start the job at the end of November 2021.
Applicants are encouraged to read the Terms of Reference, and send their CV and cover letter to media@streetnet.org.za until November 19th, 2021. Any examples of previous work are welcomed!