WHAT WE DO
EDUCATION
We develop collective learning paths that strengthen and build the capacity of organizations to think about the world and transform reality.
CAPACITY-BUILDING
We invest in the capacities of our members to increase organizational capacity, internally democracy, training and actions.
ADVOCACY
We bring the demands of street vendors and other informal traders to the international forums, local negotiations and combat the stigma against informal economy workers.
OUR GOAL
To unite working, voiceless, unorganized, and marginalized street and market vendors in the struggle for their socio-economic rights and justice through strengthening their voice, visibility, and legitimacy for influencing the policy directly affecting their lives.
Since StreetNet's foundation street vendors are better organized, more united and have carved up a space for their issues in the global agenda. We will continue to honor StreetNet's legacy and make our motto come true: Nothing for us without us!
ABOUT STREETNET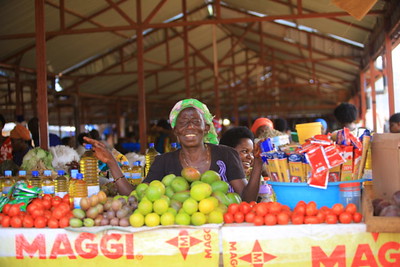 StreetNet International is a global organization of committed informal traders, with the goal to promote and leverage an autonomous and democratic alliance of street vendors, hawkers, and cross-border traders in over 50 countries.
---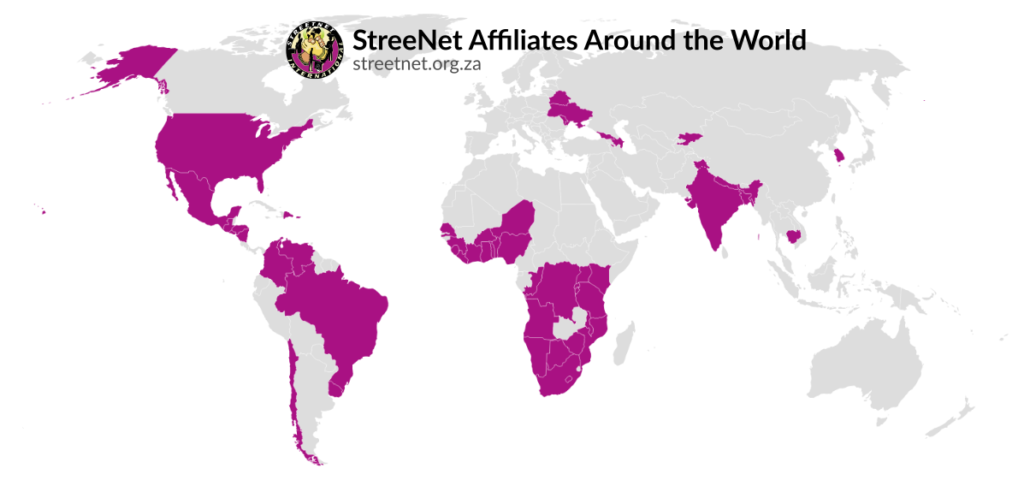 OUR AFFILIATES
All affiliates of StreetNet are workers' organizations. These can be national trade unions, national federations, associations, and city alliances.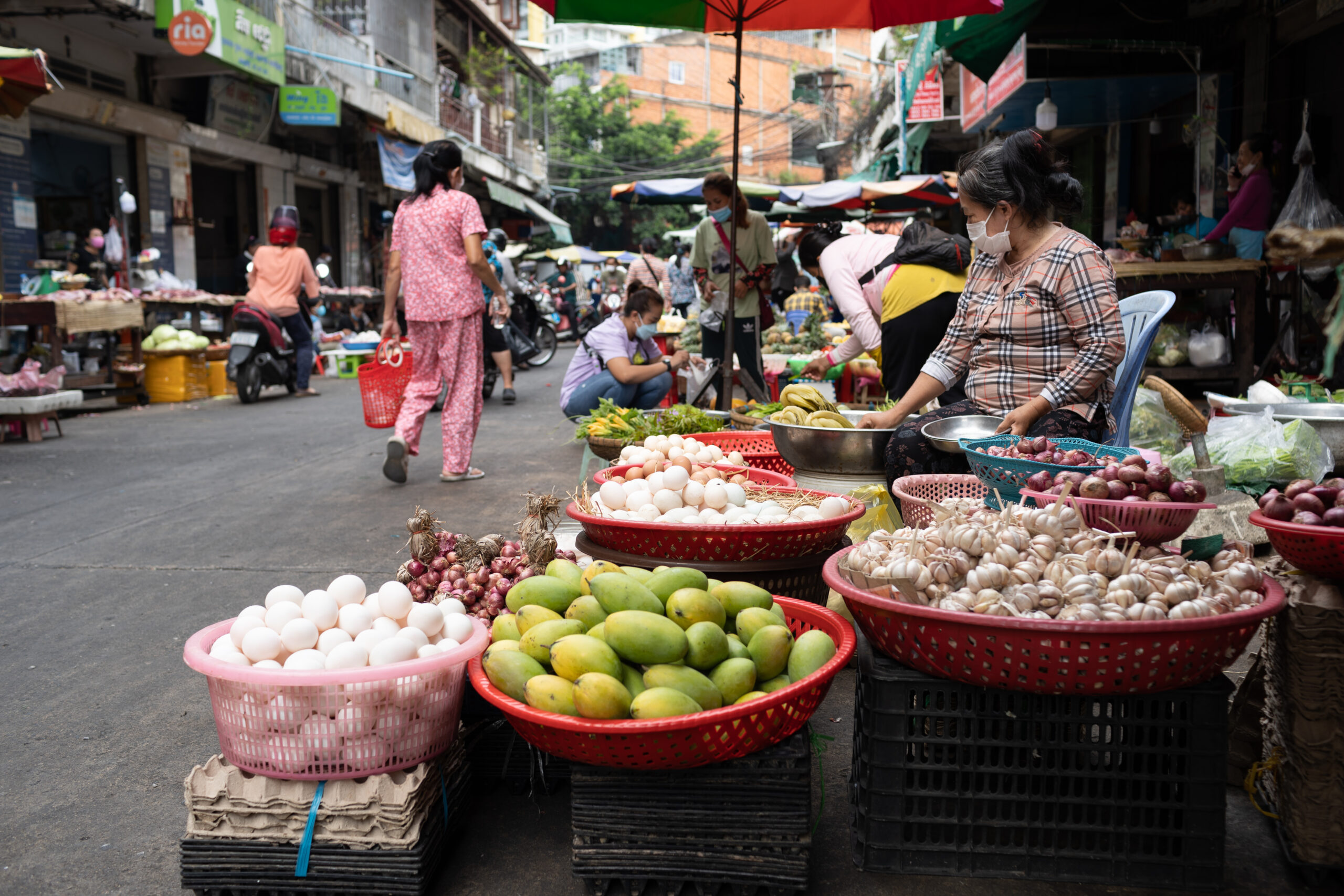 People have a right to sell,
have a right to be secure,
and have a right to survive
– Pheng Rathana, Cambodia
Read our latest news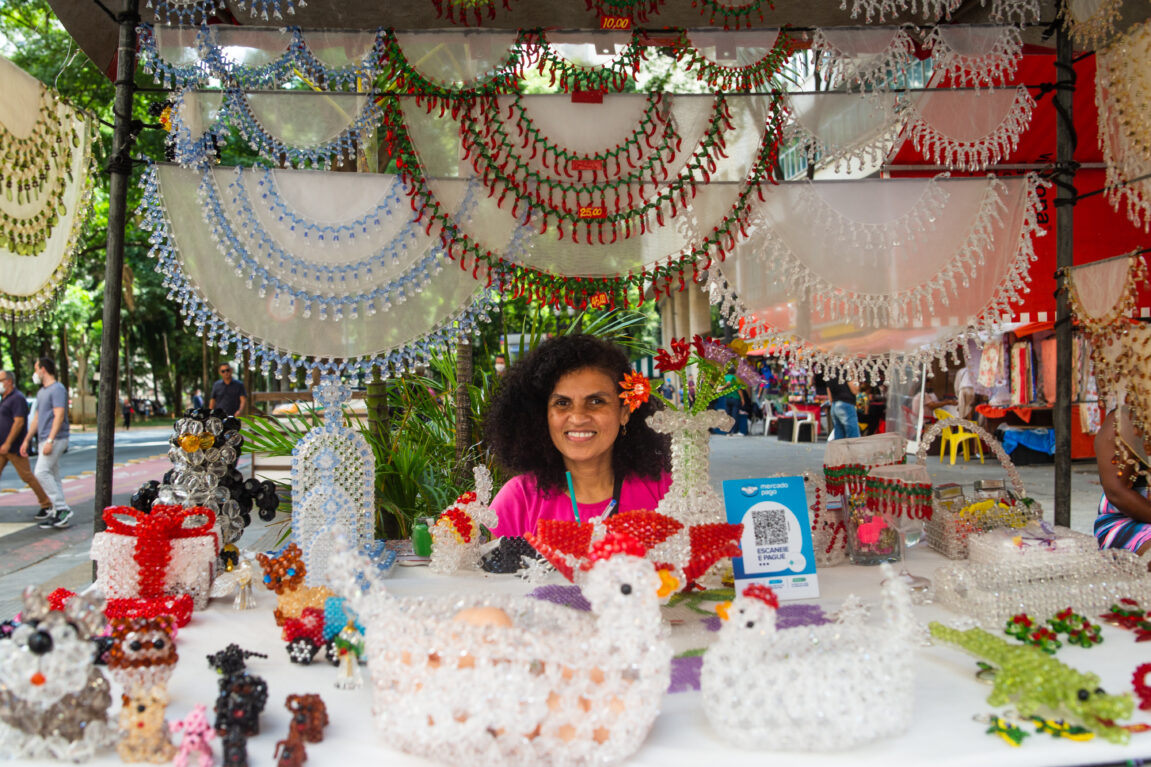 Support our campaigns
We regularly develops campaigns to defend the rights of informal economy workers.
The most important campaign of the year is the annual campaign for the International Day of Street Vendors, November 14.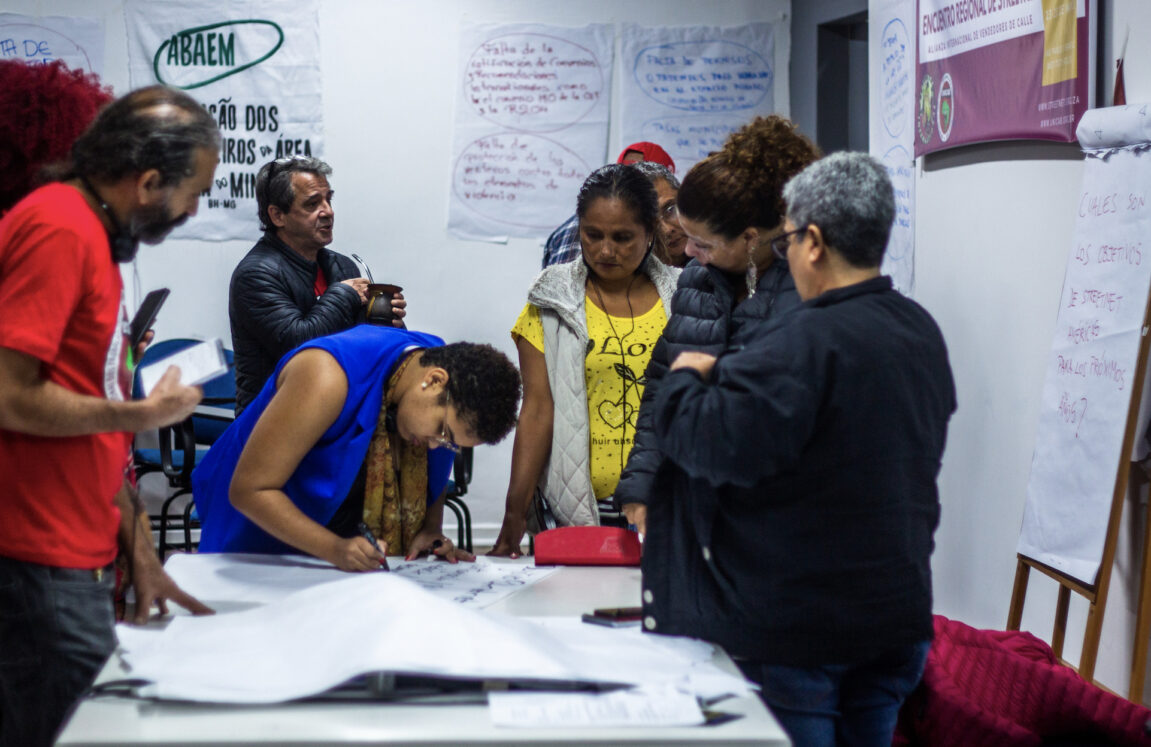 Discover our resources
Here you can discover important documents we have produced over the years based on our experiences and trainings and also international instruments that inform and guide our work.
---
---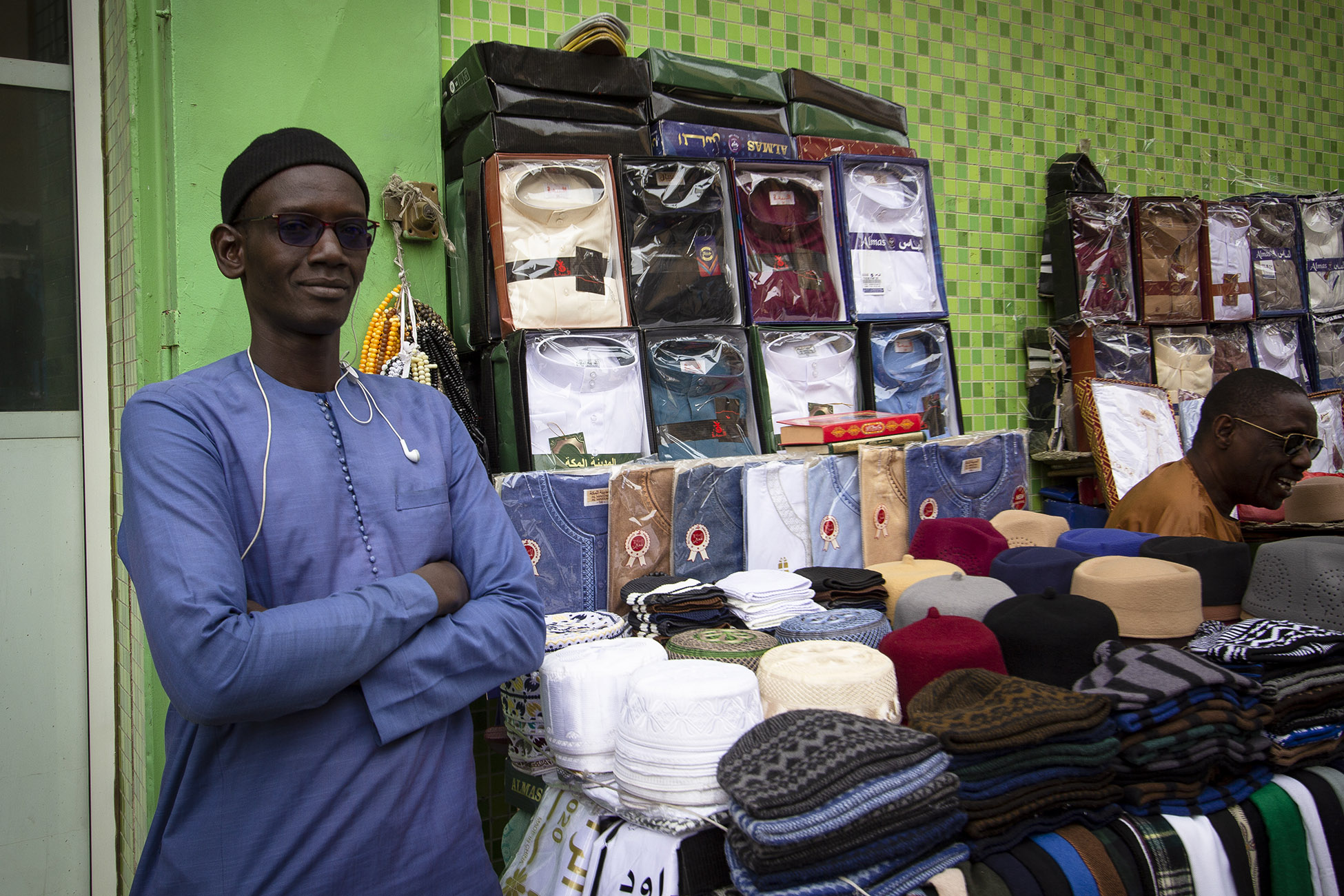 From Healthcare to Helmets:
Common Concerns at the Heart of Cooperatives
A podcast series by StreetNet and WIEGO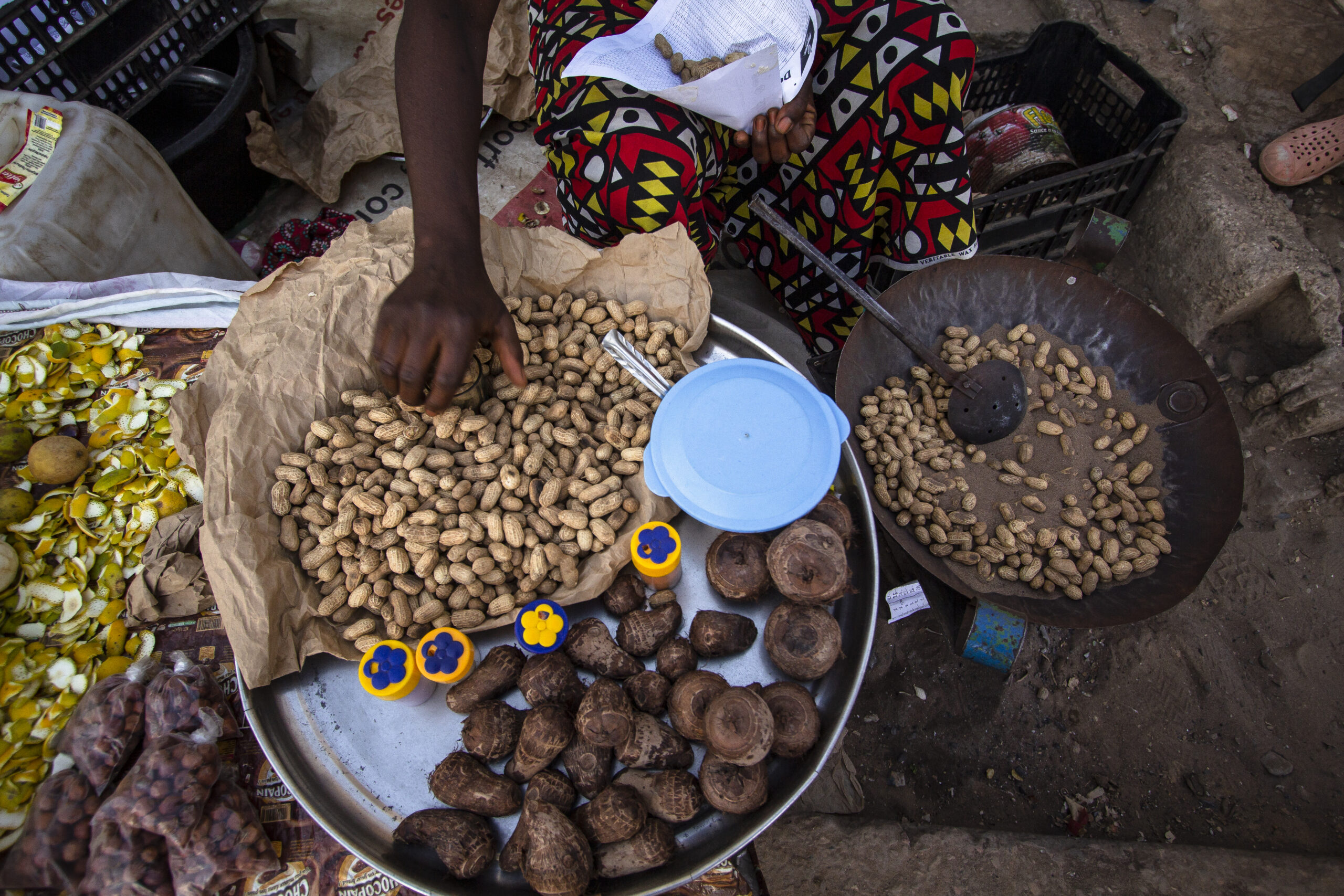 Subscribe to our WhatsApp broadcast!
Save our contact in your smartphone:
+351 938 291 185
and send us a message with your
NAME + LANGUAGE!
Follow us on Twitter
Tweets by Streetnet1