We are hiring: Admin And Finance Assistant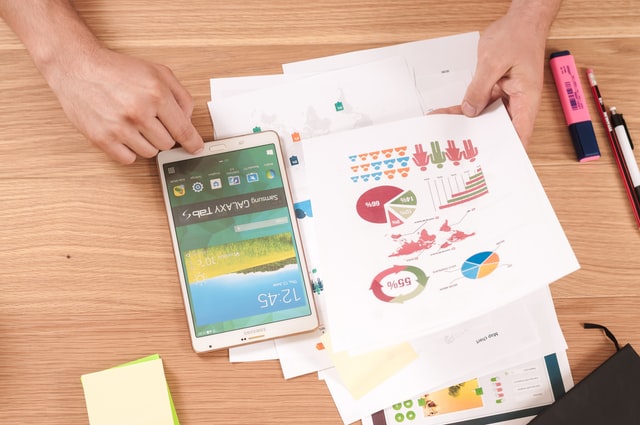 We are currently looking for an Administrative and Finance Assistant to join our team and strengthen our administrative as well as financial work, on a part-time remote basis. The Admin and Finance Assistant will be working under the supervision of the Administrative and Finance Manager and the International Coordinator.
See the full task list and requirements in the Terms of Reference. Applicants are encouraged to send their CV and cover letter to accounts@streetnet.org.za until November 30th, 2021.
Download Terms of Reference for Admin and Finance Assistant.
Type of article

Categories