Inspiring workers: Iryna Jaskevich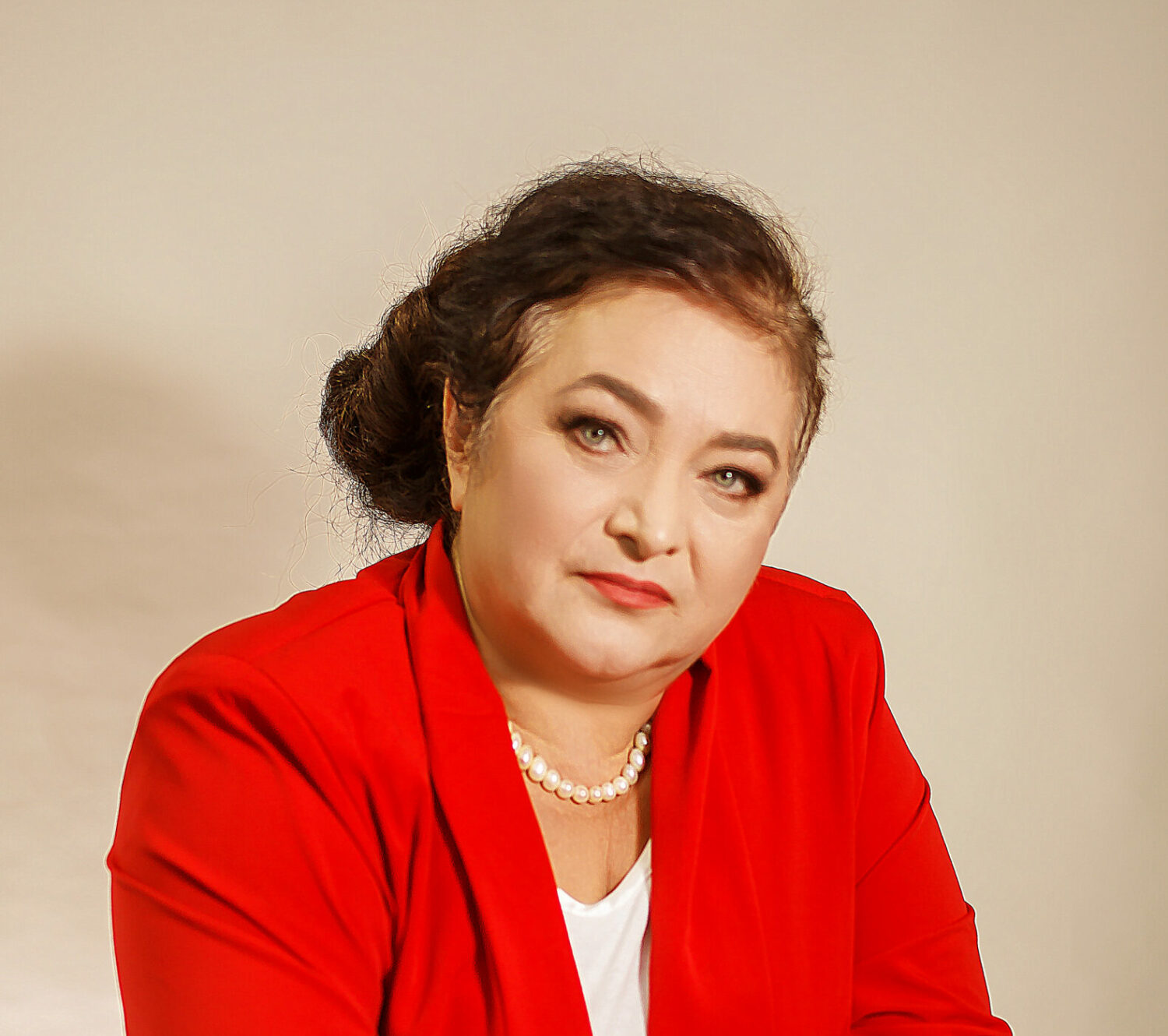 Iryna Jaskevich is the fearless chairwoman and leader of VMESTE (a word that can be translated as "together"), a trade union from Belarus representing self-employed market and street vendors. As for the last congress of StreetNet, she has been elected member of the International Council.
Iryna lives and fights in Belarus, a country whose political situation is not easy for labor and human rights activists. The authoritarian president ruling the country since 1994 has recently made amendments to the Constitution in order to extend its office, potentially, until 2035. Trade unionists like Iryna and her comrades have, however, not given up the struggle.
Getting involved in the labor movement
Iryna was born in a small town in the area of Minsk and, as a child, moved to a village in the countryside, when her father went to work in a collective farm (kolkhoz, as these places were known in the Soviet era). Growing up, Iryna started working as a chief of production and leading a fairly comfortable life. Everything changed after the collapse of the Soviet Union: she became jobless and, in order to survive, she started selling goods in the street. "I was very ashamed of myself," Iryna said. "I had to sleep in a mobile bed. Life was quite hard." After a year, she became chairperson of the council on the market where she used to work. "We started demanding better conditions of work and we started negotiating directly with the city council."
At the time, the situation of licenses and registrations in the market were rather unclear: the legislations were conflicting and this caused a lot of confusion among workers. "We started protesting for the law to be made more clear. We got united with other markets and we formed a collective council. This is the moment when our trade union started to be active."
The influencing power of the union grew, so that, in the early 2000s its members were admitted into negotiations with the national authorities in Minsk. Small group of participants were even admitted to the presence of the President's close circle. Iryna was among them. "It is not so common for women to lead labor organizations," she said. "Even if the majority of the street traders are women, often in vulnerable positions and responsible for their families, the larger part of leaders are still men."
Joining StreetNet
The current political situation and the authoritarian turn does not permit the trade unions to have as much influence as in the past. "Right now there is no de facto freedom of assembly. If more than three people gather, it is considered a protest: I have already been warned twice." A big obstacle to the work and political activism of VMESTE is that the union has been denied an official registration by the authorities. Iryna and her comrades protested frequently against this denial. Their membership was denied by the Official Trade Union federation of the country, too.
"In 2010, we received the invitation to join Street Net. We declined, at first, thinking that there was no possibility of joining, due to our lack of official registration. However, StreetNet accepted our participation: it has really been a breath of fresh air. We have found in StreetNet the chance to be part of a transnational solidarity network and the opportunity to have our voice and issues heard at the international level."
A fearless leader empowering the next generation
At the moment, VMESTE operates officially as a service provider for self-employed vendors, offering consultancy, assisting in legal and bureaucratic work. Their meetings are often framed as training, as the political work cannot still be carried out in the open. Despite the difficulties, VMESTE continues to invest in new energies to their organization. "We offer training to young workers on how to respond to complaints from authorities, and stand up for themselves. We always welcome young people in our organization."
Iryna is taking personal risks to continue the work of VMESTE in the current political climate. "When I'm on the train heading home, I sometimes wonder if I will actually get home or if I will be arrested, and be taken somewhere else. But I'm not afraid of the exposure. We will continue to support our members and their families, as well as we can, for as long as we can."
Type of article

Country

Categories
Organization