International Women's Day 2023 – Anastasie Chodaton, SYBAMAVAB (Benin)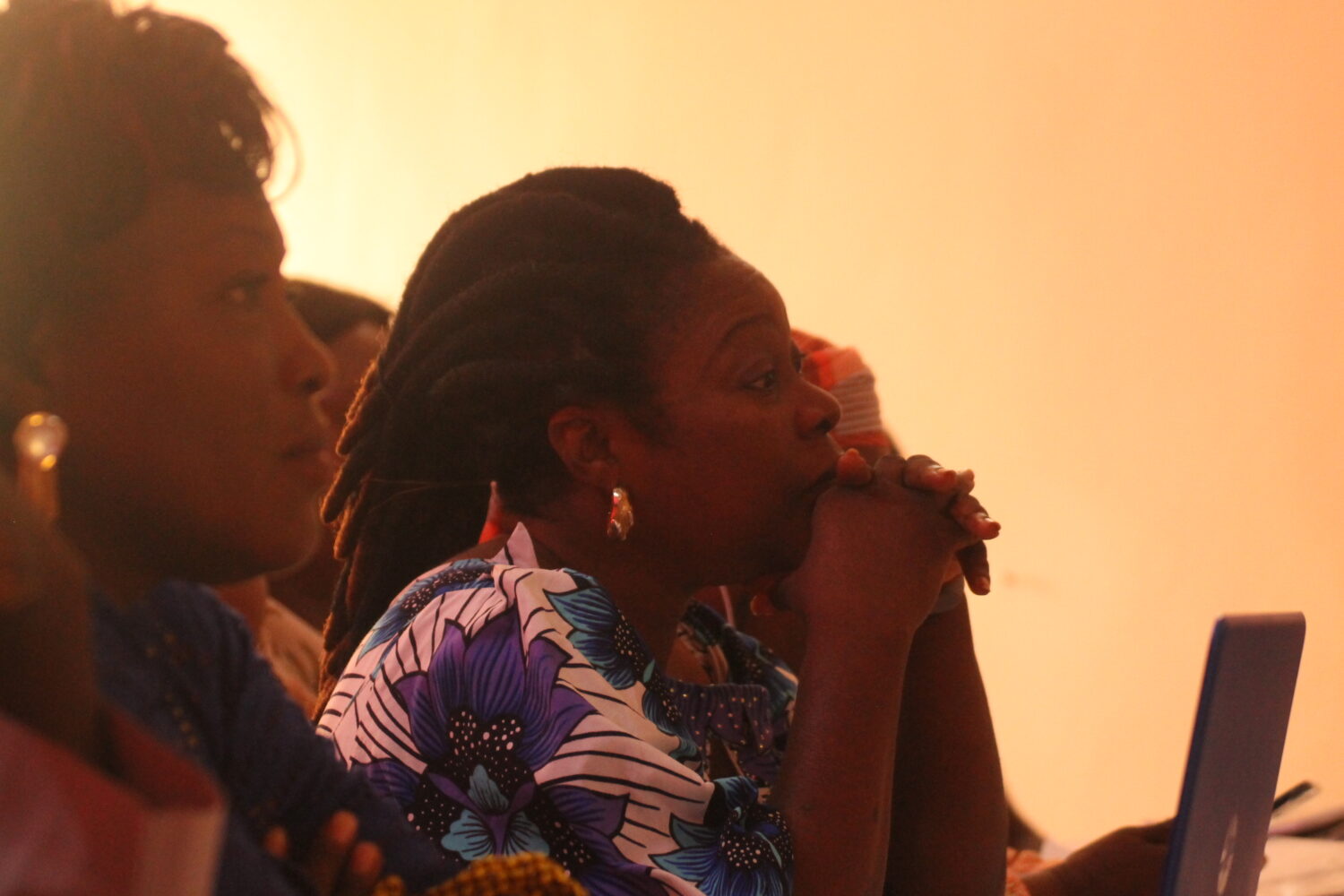 For March 8th, 2023, International Women's Day we interviewed our International Council Member from Benin, Anastasie Chodaton.
Anastasie is currently the Secretary General of SYNAMAVAB, (acronym of Syndicat National des Vendeurs, Vendeuses et Assimilés des Marchés du Bénin) and member of the International Council of StreetNet.
She is a well recognised woman leader in her country, very active in the fight for recognition and workers' rights of street vendors. She is also part of the Board of the Autonomous Markets Management Company (SOGMA) and president of the Association of United Vendors for Development.
A multi-generational struggle
According to International Labour Organisation figures, in Benin, over 70% of the workforce is active in the informal sector. In 1992, Anastasie's mother, Justine Chodaton, founded SYNAMAVAB. "It was her who started defending the rights of street vendors" Anastasie explains. "I have been initiated to the movement thanks to her".
Born in Cotonou, Anastasie was therefore very early on exposed to the labor movement struggles. Born in 1935 in Akonana, Justine Chodaton was a vendor of fabric products in the market of Dantokpa. She was a prominent politician, member of the "Benin Renaissance" party. "Pat Horn (the founder of StreetNet and current Senior Advisor) recognised her as a strong, fighting woman" tells us Anastasie. "That is why, after a while, she invited SYNAMAVAB to join StreetNet".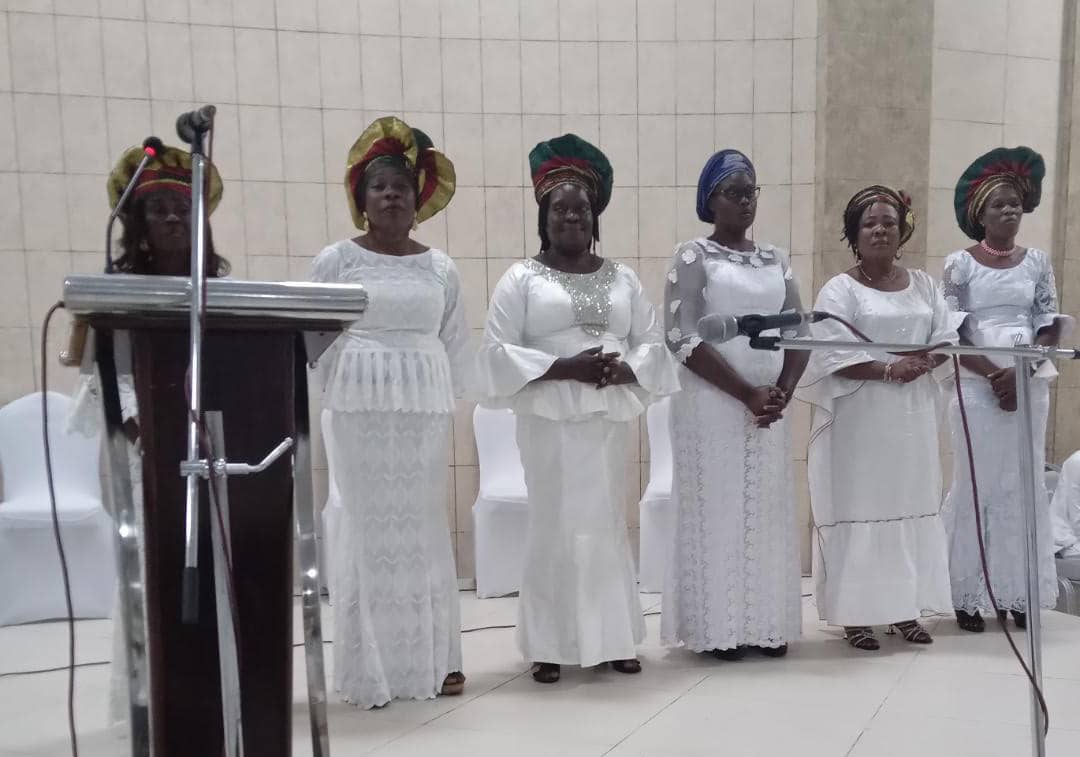 The informal sector in Benin and the advocacy work of SYNAMAVAB
According to the US Department of State, which publishes an analysis of the human rights conditions in all the worlds' countries annually, Benin's informal sector accounts for more than 90% of the total workforce, according to 2021 data. According to World Economics, a British consultancy, the GDP generated by the informal economy is nearly half of the total. Informal economy workers face a number of challenges, including lack of protection, long working hours and substandard conditions of work, leading to occupational risks.
SYNAMAVAB represents 11000 members, 90% of which are women, according to StreetNet latest reported statistics.
Anastasie speaks about her involvement in the advocacy strategy to improve the conditions of all workers in her country, and how this experience helped her gain leadership qualities
"I have had the chance to fight for the rights of informal economy workers", she explains. "This has helped me gain the experience to become an administrator of a structure that manages markets – collaborating with all the authorities in my country."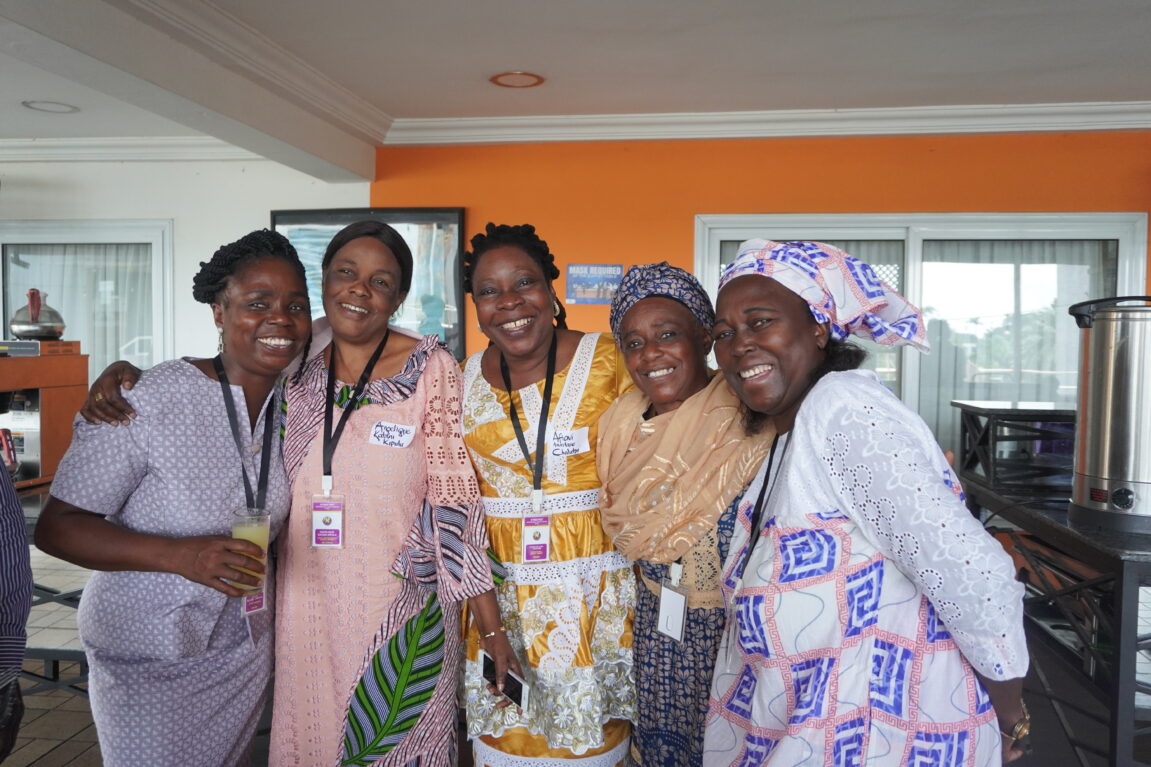 Advice for young leaders
March 8th is a day of celebration of women's accomplishment, but we should be aware that so much is still to be done. "The path is full of pitfalls" concludes Anastasie, calling on younger generations of women leaders. "We should not be discouraged. We should go until the end – until we will win".