CNTS (Confédération Nationale des Travailleurs du Sénégal)
Formed in 1968.
Aims and objectives:
• Defend the interest and rights of members;
• Participate in the economic and social development of the country.
Vision:
• Work for the creation of decent work opportunities;
• Unemployment insurance for retrenched workers;
• Establish national health insurance fund for informal economy workers.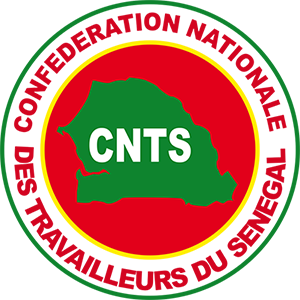 Types of organization

Country
Members

12555

Women Members

9835

Young Members

4913

Percentage of women

Percentage of young people
Membership to a national trade union center

No

Last update