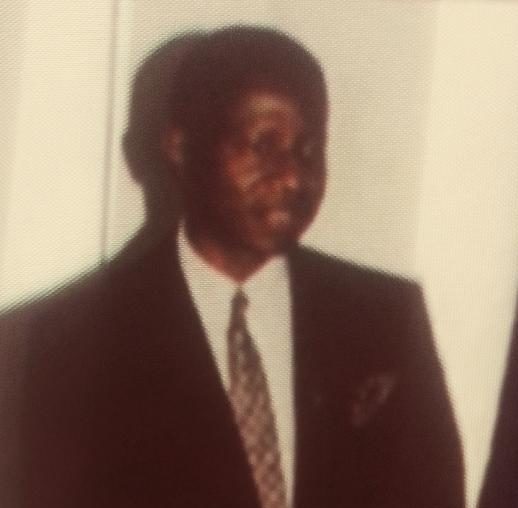 Kenwilliams Mhango is the current President of the Malawi Union for Informal Sector. He is also the Country Director of the African Network for the Prevention and Protection against Child Abuse and Neglect. Previously, he worked as a Human Resources manager, as leader of the Malawi Congress of Trades Union and Southern Africa Trade Union Council (SATUC), and also served as Special advisor to the State Republican President, on Labor and Social Protection issues.
He holds a Bachelor degree in International Relations of the University of Zambia and a Advance diploma in human resource management and development of the National Institute of Public Administration.
He has over 10 years of experience improving the socio-economic and political position of the marginalized, especially vulnerable workers, and was a Privatization Commissioner for 10 years. Chairman of the Malawi Wages Advisory Council for 10 years. Member of the Governing Council of the ILO for 11 years. Founder of the Malawi Union for Informal Sector in 1998.
He served as a Board Member for HRCC, Media AIDS and Heath Watch (Mawa, a health rights grouping of Malawian online (new media), print, and electronic media journalists and practitioners) and Lifeline Southern Africa, among others.
Kenwilliams is dedicated to the community and his belief is that innovative development processes are critical to the development of poor and historically marginalized communities. His contribution is to effectively and efficiently bring sustainable improvements to the living standards of the people of Malawi, especially children, youth and women through self-help projects based on their priorities, needs and capabilities and other activities aimed at alleviating their poverty.
In 2011, he received Malawi's 'Top Human Rights Defender' Award from the Human Rights Consultative Committee (HRCC, a grouping of 97 Malawian human rights NGOs working in the area of human rights, good governance and social emancipation. In 2011, he received an award from the French Government for Human Rights Defenders. In 2012, he received the third award, from the Mayor of Roma on how best to use IT.