YGAP 2022: Testimony of Uthman Kaisi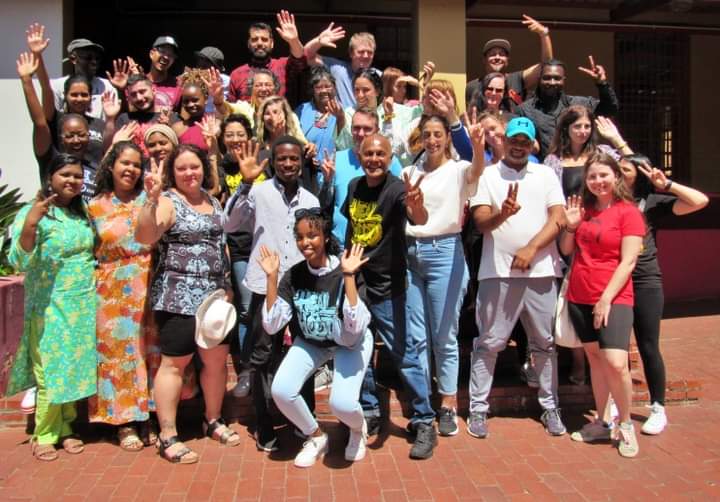 This year's Youth Globalization Awareness Programme's theme was Education for empowerment: Crafting an internationalist approach to the neo-nationalism. This programme was conducted from 15th October to 30th October 2022. Youth Reporter Uthman Kaisi, from MUFIS (Malawi), attended the programme on behalf of StreetNet.
"Youth Globalization Awareness Programme (YGAP) is programme which we bring educators and labour organizers from our affiliate organizations of International Federation of Workers' Education Association (IFWEA), the associations and member based organizations they work with together in Cape Town for two weeks learning program," says Sahra Ryklief. YGAP was held at IFWEA's Secretariat at Community house in Cape Town.
According to Saliem Patel, Education programme Manager at IFWEA, this year's YGAP followed the structure of the programme in other years, in the sense that there was a lot of learning. We learned about different countries, issues, and different experiences in various countries.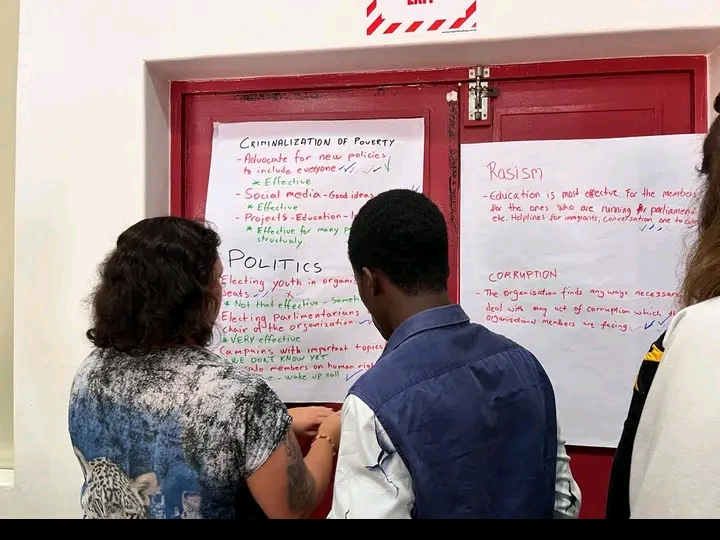 "This year's programme was slightly different because the youth we had this year reflects the youth of the 21st century and they are able to articulate both the challenges that exist and they were able to give us solutions of how we as IFWEA should structure our education program going forward," said Patel.
This year's programm included activities like The Amazing Race, Tale of two cities, team building, study visits and producing postcards.
Some of the topics that were covered in the programme were solidarity, role of national anthem, sharing early education experience, sharing collective learning experience, identifying Neo-nationalism and Internationalism, education for empowerment, sharing experience that built global awareness and building a global knowledge community among others.
"We also through the course introduced methodologies and get the participation and opinions from those methodologies. I like that part because what the delegates tell us what are the topics we are going to work with IFWEA organization in the in the next year," said Ryklief.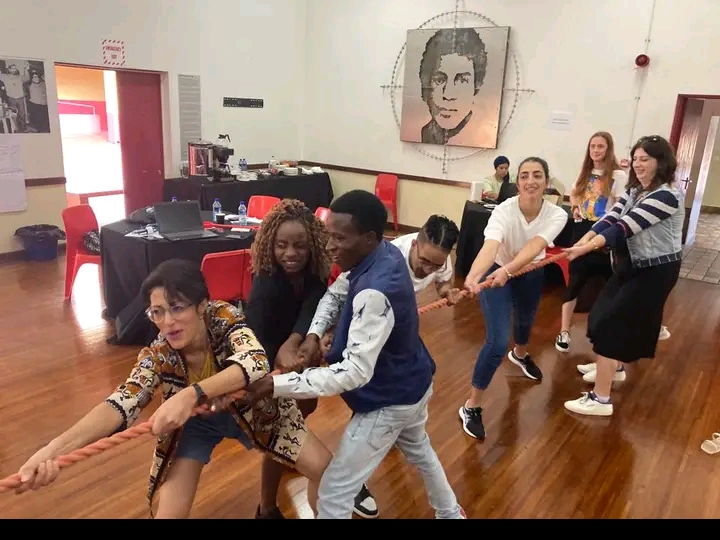 YGAP seminar fully met other participant expectations and to others said they expected more than that.
"I was here to learn and I was hoping to learn something new and I had so much to discover that opened my mind but to some extent I wanted more in terms of action, I wanted to depart from this place with a solid plan for action," said Dennis Maluwa, one of the participants.
"This year's YGAP met my expectations because what I expected is what I found here and overall I would say it was amazing," said Sarah Almehri.
The amazing race – The Experience of Uthman Kaisi
Cape Town is a magnificent city with a blend of different interesting things and fascinating history. It is one of the attractions of South Africa. Cape Town's view is heart pounding and breath-holding for its spectacular view. Every place I visited looked like a dreamland. Or like a painted artistic artwork.
My first day was the beginning of new experiences for the adventures and extraordinary beauty the place provides. Experiencing winter and summer in the same day. Cruising in the streets of the city from one point to another. Even if we lose the game but we just have to take our time putting an extra eye to the city. Seeing the places competing with each other in terms of beauty.
Our first activity at Camps Bay felt childish but we did it with joy. The view of the ocean was just as amazing as the rest. We even concentrated on taking pictures and videos forgetting that we are on the race. At Signal hill we found ourselves dancing and rolling regardless of anything else.  There was time to enjoy locally cooked food and of course learning to play games we had never played before. If you think you are afraid of heights, the day gave you a chance to step aside.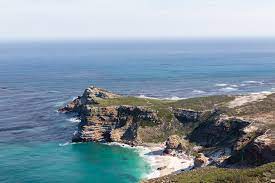 We got a spectacular view of the Table Mountain in every angle of Cape Town. We headed to the Chapman's peak to get the aerial view of the city. Taking look at Robin Island from very far. The Chapman's peak has also fantastic views of the beautiful city. Sun shines high on the peak and clouds move giving way to shinning views. We then went from Cape Point to the Cape of Good Hope. Even though we were tired we still we had a very good experience. Going down to Diaz beach felt challenging. But we joyfully descended. Taking selfies all the way down.
We entered Cape of Good Hope natural reserve which is a home of different wild animals like baboons, birds and Ostriches. Before we reached Cape of Good Hope point to tale pictures, we spent more time picturing these beautiful, eye catching animals.
Visiting Sea forth was the best life experience ever. We saw hundreds of penguins that had made the isolated little patch penguins colony. Real African penguins that showed us real African beauty. We saw some lovely baby penguins that couldn't even walk and mothers were around them.
We were more than exhausted after more and more pictures with the penguins but still we were enjoying the journey. Unfortunately, this marked the end of our journey. Everything we saw and experienced was just more than amazing and no words can explain how amazing it was in this trip. It was time to go back to where we started. After a full day of enjoying, discovering and travelling in different angles of the city. This was indeed an amazing journey. The Amazing Race.
Type of article

Country

Categories
Organization