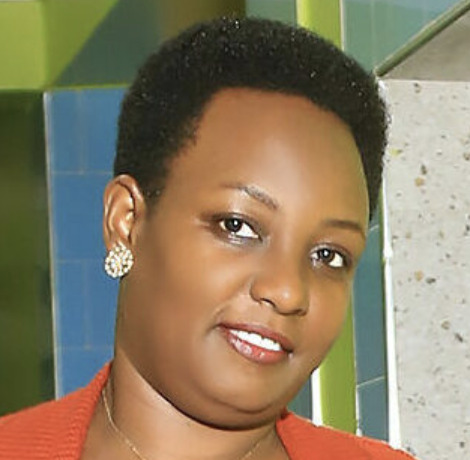 Mwijuka Jesca is a mother of 3 children, a workers' leader and activist for worker's rights focused on changing the conditions of workers in the informal economy. She is also an online educator of informal economy workers. Jesca works as a market vendor in Mbarara Central Market.
She started in the labour movement as a secretary of Wakasanke market in 2010. She was appointed Union Clerk of Uganda Markets and Allied Employees Union in 2011. In 2015, she was also elected as Commitee Member of the Central Organisation of Free Trade Unions in Uganda and Secretary of Youth Commitee.
She was elected Deputy General Secretary of Uganda Markets and Allied Employees Union in 2018. That same year, she also became a Board member of the National Organisation of Trade Unions representing informal economy workers.
Jesca is currently the Workers' Councilor of Mbarara City since 2021. She also became the chairperson of a network of informal economy workers she helped to create in Uganda.