Informal cross-border trade best practices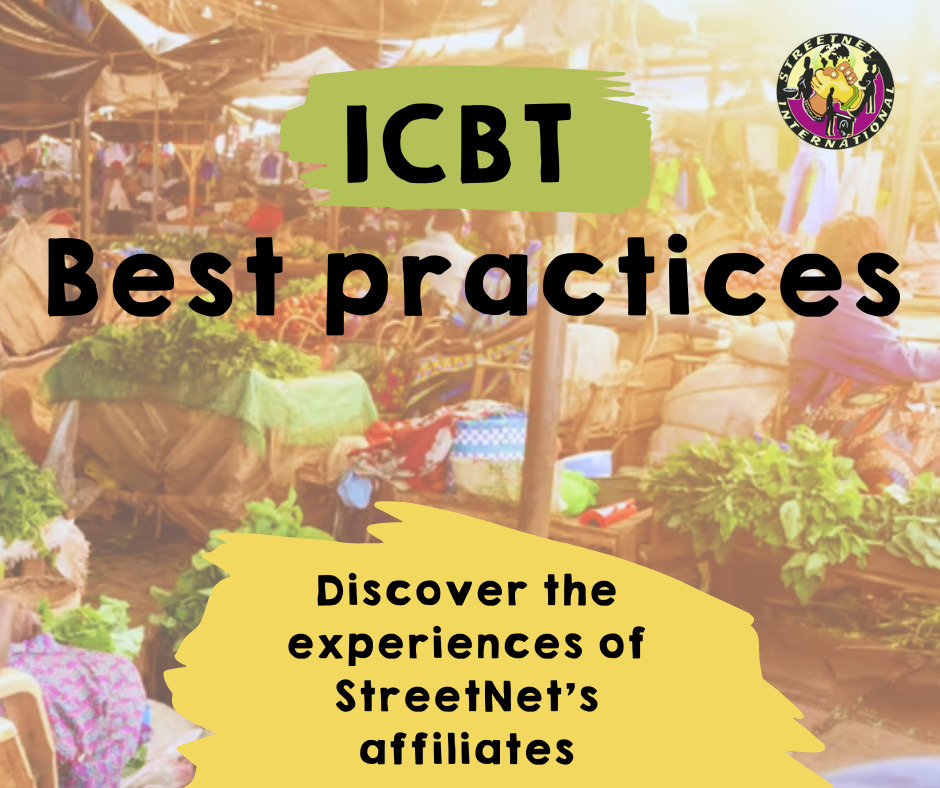 StreetNet International organised a series of webinars between March and June 2021 to discuss the topic of informal cross border trade, in the region of West and Central Africa, where this activity is pivotal. Following up from the webinars, the affiliates undertook a series of activities, developed best practices and guidelines. Each group tackled a particular border between two or more countries. These case studies present the achievements of each group!
Click on each image to know more about the StreetNet's affiliates experiences!