The following photos and article were composed by our Youth Reporter on Ground Nancy Likiripa of our affiliate ZCIEA in Zimbabwe and are part of our campaign to celebrate International Day of Street Vendors 2021.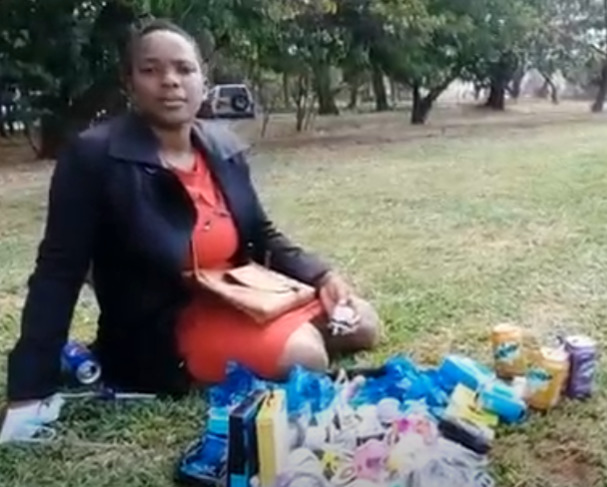 "Everyone wishes to have decent work and a formalized business here in Zimbabwe, though our country's situation is not permitting". This was Nokuthula Gombera's first statement when I saw her. She is a 23 year old youth member of the Zimbabwe Chamber of Informal Economy Associations, and she is motivated to work and be engaged in entrepreneurship. Nokuthula usually works in Bindura Mashonaland Central.
When I met her, she was selling a few car chargers, cables, earphones and power banks on her usual place, though she seemed very disturbed and disappointed. At first, I even felt like postponing the interview due to the look on her face, but she insisted on having it and she poured out her heart and said she wanted the world to see how disappointed she was.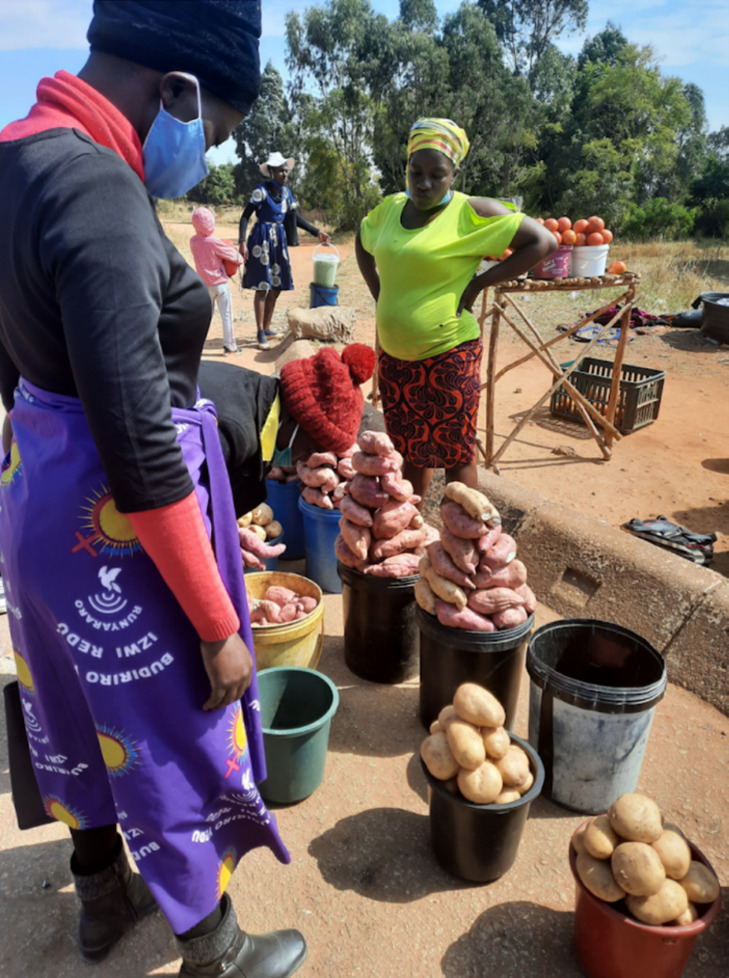 "I have always been a street vendor since 2008, and I am surviving through it" said Nokuthula. She praised ZCIEA for empowering her to become independent and realistic. "I am still hoping for good days to come, where everyone can have access to a better market place with good services".